Value, honor, experience, discipline, commitment, security.
Installation & Monitoring of Burglar Alarm
Basic Security Services (Security Guard)
Cash-in-Transit Services (CIT)
Public Gathering Services
Close Protection Services (VIP)
CCTV Cameras & Other Security Devices

CALL FOR FREE: 0800 22 000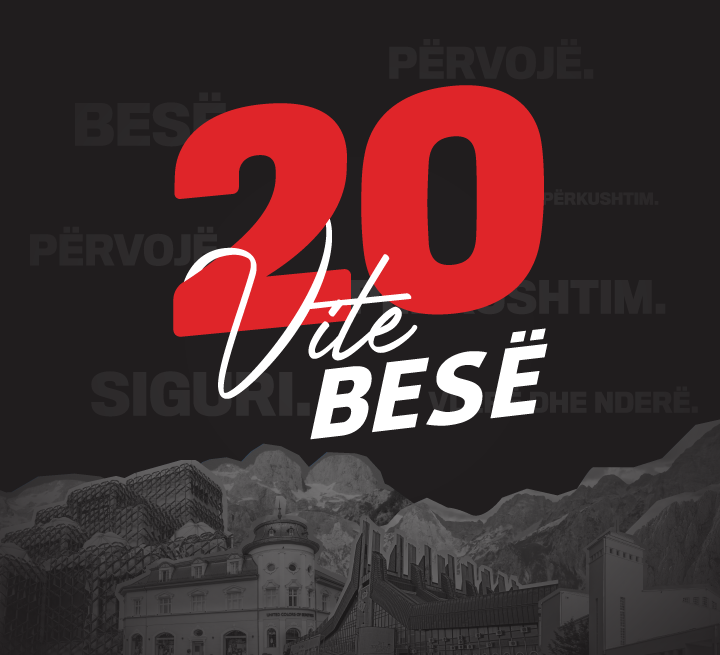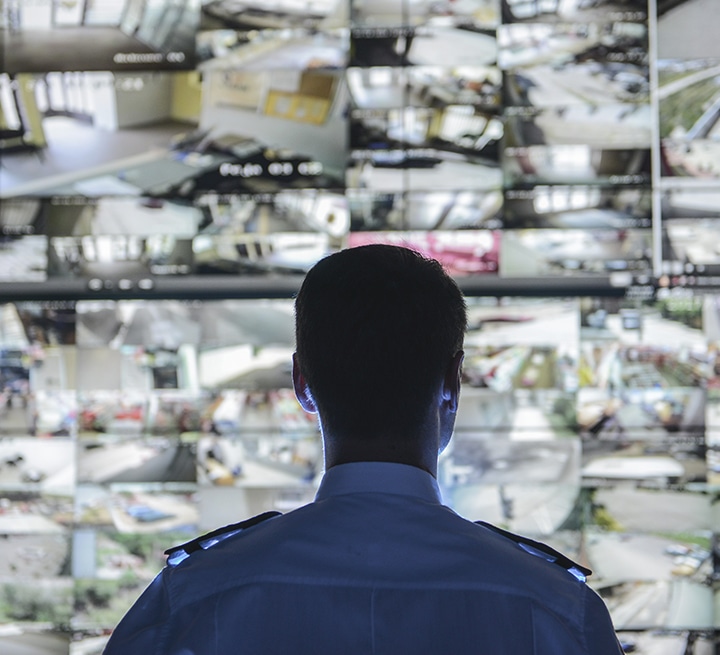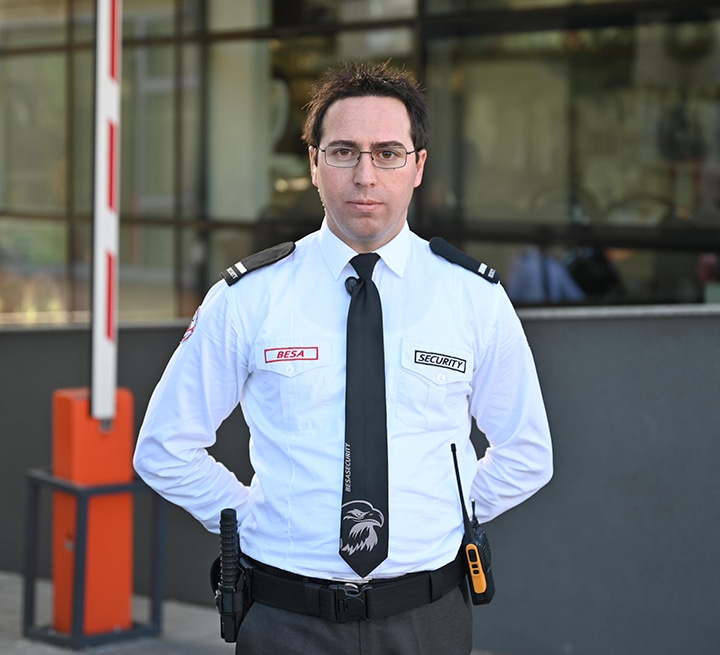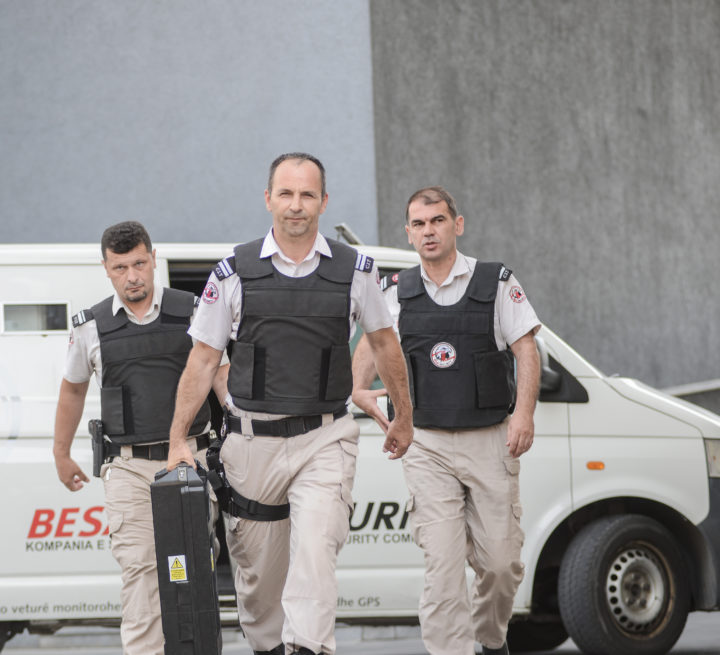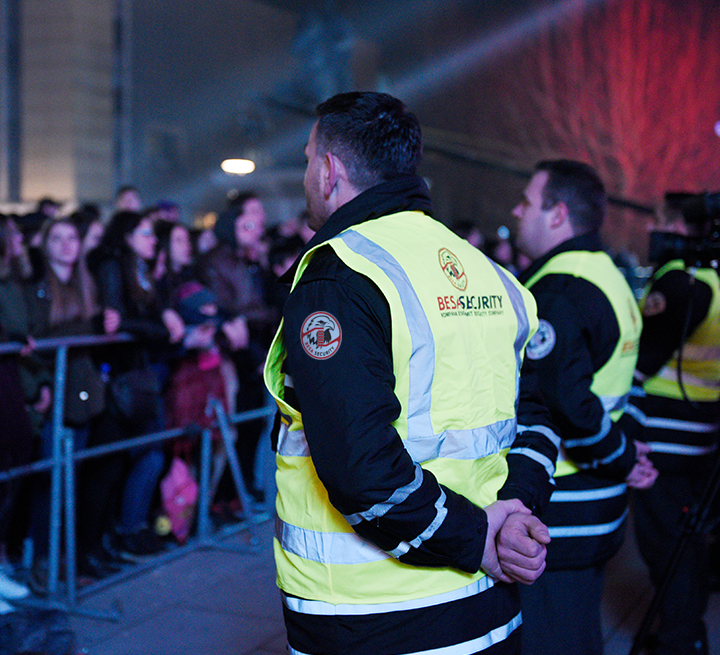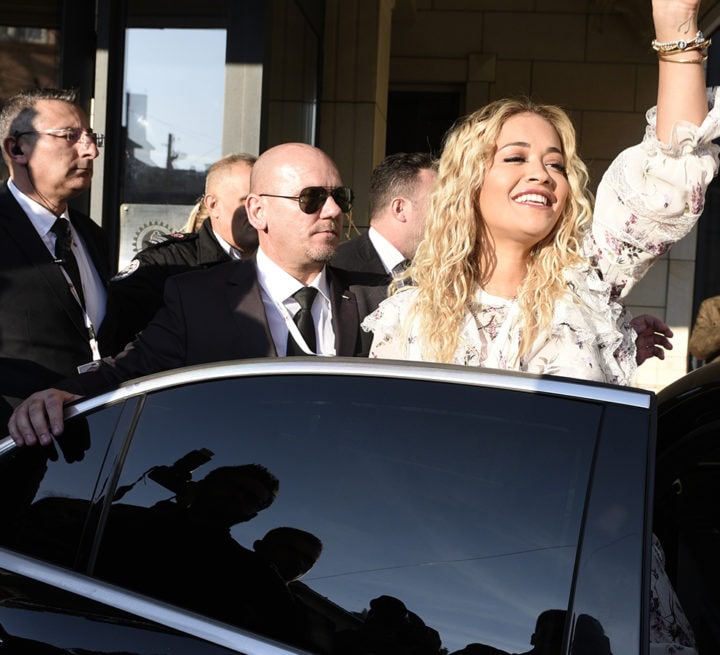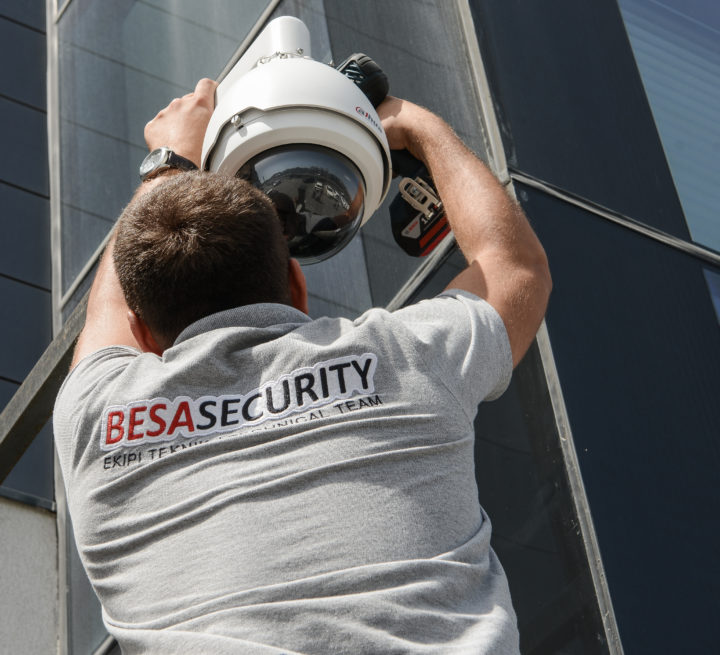 +20 YEARS EXPERIENCE
Is the first company in Kosovo that has offered the service of 24/7 electronic surveillance through Signals of Burglar Alarm Systems and Patrol Intervention.
+10,000 CLIENTS
Alone, Besa Security owns 55% of the market with alarm systems, among many security companies that operate in Kosovo.
+1,000 EMPLOYEES
From about 6,000 employees in the security sector, Besa Security counts more than 1,000 employees.
70% OF BANKS ARE CLIENTS OF BS
6 out of 9 banks that operate in Kosovo have put their trust on Besa Security for cash-in-transit services, security guard services, burglar alarm monitoring, CCTV cameras monitoring, and the offering of interconnected services through security equipment of the latest technology.
BESA SECURITY MOBILE APP
It is the only company in the region that has developed their own mobile application for security services, from which you can control your home or business wherever you are.
BESA SECURITY #1
It is considered as the largest security company in Kosovo and the region.
Basic
Monitoring of burglar alarm 24/7
Burglar alarm equipment
Fast intervention with specialized security patrols
Panic button (in case of danger the police intervenes as well)
Compensation 100% in case of theft
Control
Monitoring of burglar alarm 24/7
Burglar alarm equipment
Mobile application from which you can arm/disarm your alarm wherever you are, and you can control the access in your object anytime.
Fast intervention with specialized security patrols
Panic button (in case of danger the police intervenes as well)
Compensation 100% in case of theft
Video
Monitoring of burglar alarm 24/7
Burglar alarm equipment
Fire alarm equipment
CCTV cameras
Mobile application from which you can arm/disarm your alarm wherever you are, and you can control the access in your object anytime.
Fast intervention with specialized security patrols
Panic button (in case of danger the police intervenes as well)
Compensation 100% in case of theft